Whatsapp
(FESSA DISTRIBUTION) Ada yang ditanyakan?
Klik untuk chat dengan customer support kami
EDDY
● online
+62818822655
EDDY
● online
Halo, perkenalkan saya
EDDY
baru saja
Ada yang bisa saya bantu?
baru saja
Dell PowerEdge R350 Rack Server Dell Jakarta
Rp 48.012.500
Powerful single processor server
Address evolving compute demands with an easy to manage rack server designed for businesses looking for affordable enterprise features.
Dell PowerEdge R350
Intel Xeon E-2324G 3.1GHz, 8M Cache, 4C/4T, Turbo (65W), 3200 MT/s
3.5" Chassis with up to x4 Hot Plug Hard Drives
8GB UDIMM, 3200MT/s, ECC
1.2TB Hard Drive SAS ISE 12Gbps 10k 512n 2.5in with 3.5in HYB CARR
PERC H755 Adapter, Low Profile
DVD+/-RW SATA
Dual, Hot-Plug, Redundant Power Supply (1+1), 600W
On Board Lom
No Operating System
iDRAC9, Basic
Channel Basic Next Business Day 3Yr
Tentukan pilihan yang tersedia!
Dell PowerEdge R350 Rack Server Dell Jakarta
Dell PowerEdge R350 Rack Server Dell Jakarta
DELL Store Jakarta – DELL Jakarta – DELL Indonesia
DELL Inspiron 3511 – DELL Inspiron 3511 Jakarta – DELL Inspiron 3511 Indonesia
For Other Laptop Pricing please contact – Untuk Harga Laptop/PC Desktop/PC AIO/Server/Monitor/Storage DELL yang lain bisa hubungi :
Info : 0818-822-655(WA)
email : sales1@fessadistribution.com
PowerEdge R350 Server Resources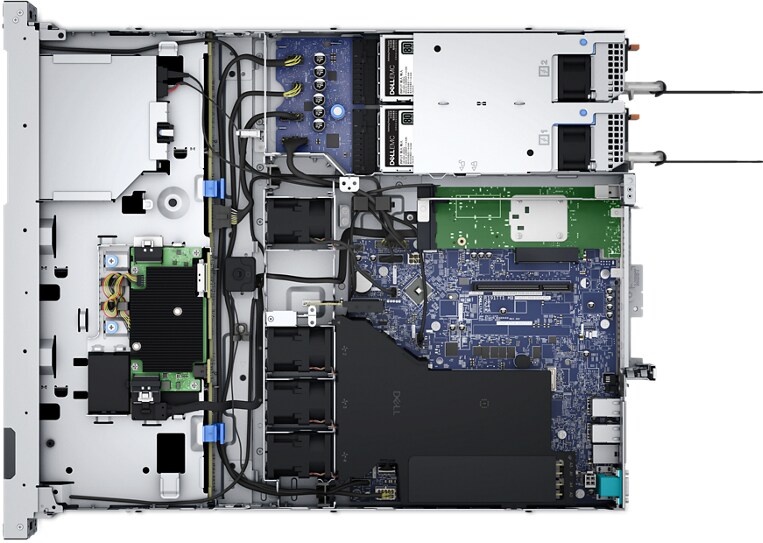 Your Innovation Engine for businesses of all sizes
The PowerEdge R350, powered by a Intel® Xeon® E-2300 processor, delivers increased performance and is designed for productivity and data intensive applications.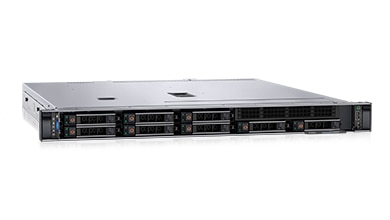 Innovate, adapt and grow with ever changing demands
The PowerEdge R350 is an affordable easy to manage one-socket rack server designed to accelerate business growth for organizations looking for enterprise class features.
Delivers high availability features such as hot-plug redundant power supplies, hot-plug BOSS and hot-plug HDD/SSD
Supports up to 32GB DIMMS at 3200 MT/s DIMM speed, up to 128GB
Address substantial throughput improvements with PCIe Gen 4 support
Provides improved security and faster boot time with UEFI Secure Boot
Ideal for file/print, mail/messaging, point of sale, web hosting, and collaboration
Tags: DELL Indonesia, DELL Jakarta, dell mangga dua, dell official store jakarta, DELL Resmi Jakarta, DELL Server, DELL Store jakarta, dell store mangga dua, distributor dell di jakarta, Laptop DELL Jakarta, Rack Server Dell, store dell di jakarta, toko dell di jakarta, toko dell resmi di jakarta, toko laptop dell di jakarta, toko resmi dell di jakarta
Dell PowerEdge R350 Rack Server Dell Jakarta
| | |
| --- | --- |
| Berat | 3600 gram |
| Kondisi | Baru |
| Dilihat | 53 kali |
| Diskusi | Belum ada komentar |