Whatsapp
(FESSA DISTRIBUTION) Ada yang ditanyakan?
Klik untuk chat dengan customer support kami
DELL JAKARTA
● online
+62818822655
LENOVO JAKARTA
● online
+6281311712698
DELL JAKARTA
● online
Halo, perkenalkan saya
DELL JAKARTA
baru saja
Ada yang bisa saya bantu?
baru saja
Buka jam 10.00 s/d jam 18.00 , Sabtu Jam 11.00 s/d 16.00 , Minggu dan Hari Besar Libur
Info DELL JAKARTA : 0818-822-655(WA)
Info LENOVO JAKARTA : 0813-1171-2698(WA)
Beranda
»
DELL
»
DELL Poweredge R550 – Xeon SIlver 4310 32GB 2.4TB Dual Power 600 Rack Server Jakarta
DELL Poweredge R550 – Xeon SIlver 4310 32GB 2.4TB Dual Power 600 Rack Server Jakarta
Rp 92.880.000
DELL Poweredge R550 - Xeon SIlver 4310 32GB 2.4TB Dual Power 600 Rack Server Jakarta
Info : 0818-822-655 (WA)
Dell PowerEdge R550
Intel Xeon Silver 4310 2.1G, 12C/24T, 10.4GT/s, 18M Cache, Turbo, HT 1 (120W) DDR4-2666
Chassis with up to 8 x 3.5" Hot Plug Hard Drives
2 x 16GB RDIMM, 3200MT/s, Single Rank
2.4TB 10K RPM 12Gbps 512n SAS 2.5" Hot Plug Hard Drive / 3.5"
PERC H755 SAS Front
DVD +/-RW, SATA, Internal
Dual, Hot-Plug, Redundant Power Supply (1+1), 600W
iDRAC9 Basic
Channel Basic Next Business Day 39 Months
DELL PowerEdge R550  – DELL Poweredge R550  Jakarta – DELL Poweredge R650 Indonesia
For Other DELL Pricing please contact  – Untuk Harga Laptop/PC Desktop/PC AIO/Server/Monitor/Storage DELL yang lain bisa hubungi :
Info : 0818-822-655(WA)
email : sales1@fessadistribution.com
DELL STORE Jakarta – DELL Jakarta – DELL Indonesia
Tentukan pilihan yang tersedia!
DELL Poweredge R550 – Xeon SIlver 4310 32GB 2.4TB Dual Power 600 Rack Server Jakarta
DELL Poweredge R550 – Xeon SIlver 4310 32GB 2.4TB Dual Power 600 Rack Server Jakarta
Info : 0818-822-655 (WA)
Features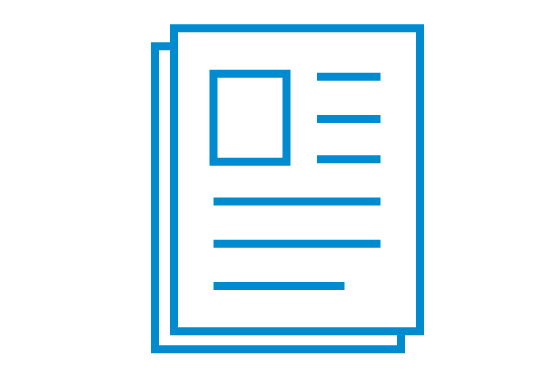 PowerEdge R550 Server Resources
Your innovation engine
The Dell PowerEdge R550 is a 2U, dual-socket server that offers the best value for organizations seeking the latest processing, I/O and storage capabilities.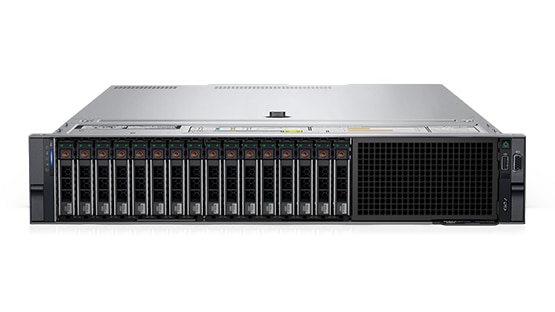 Virtualization-ready 2U rack server
The Dell PowerEdge R550 with 3rd Generation Intel® Xeon® Scalable processors delivers the ideal balance of versatility and affordability with a large local storage capability for video streaming, surveillance, web-tech and a variety of applications
Supports up to 24 cores per CPU, and up to 16x DDR4 RDIMMs at up to 2933 MT/s
Built with a minimum footprint and enterprise compute to optimize expensive retail space
Manage with iDRAC9 Enterprise, OpenManage Enterprise and Plugins, iDRAC Direct, and Quick Sync 2.0
Full-stack management integration with Microsoft, VMware, ServiceNow, Ansible and many other tools for on-premises, edge and cloud environments
Systems Management and Security Solutions
OpenManage systems management
The Dell Technologies OpenManage systems management portfolio helps tame the complexity of your IT environment with tools and solutions to discover, monitor, manage, update, and deploy your PowerEdge infrastructure.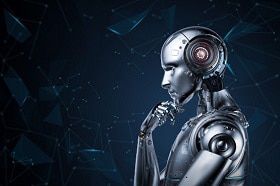 Intelligent Automation
PowerEdge and OpenManage solutions integrate tools across the portfolio to help organizations automate the server lifecycle, optimize operations, and scale efficiently.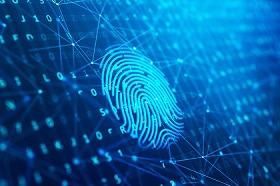 Built-in security
PowerEdge servers are made with a cyber resilient architecture that builds in security at every phase of the product lifecycle, from the silicon root of trust and secured component verification, to signed firmware and drift detection, to BIOS recovery.
Dell Technologies offers complete end-to-end services
Optimizing the IT lifecycle is vital. We have expert services
*
 for all lifecycle phases that save you time and resources, reduce effort, and improve your IT experience.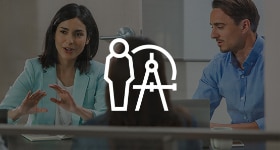 Consulting
Consulting services give expert guidance to help you grow, optimize and transform your IT environment at your own pace and budget. We employ a broad range of certified consultants and engineers, backed by program management teams, who can deliver deep technical expertise. We give you the confidence that your project will be done right and on time.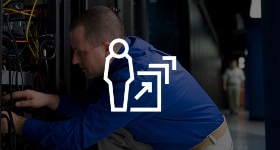 Support
Gain the freedom to focus on your business transformation with the support expertise and insights Dell is known for across the globe. Choose the right support based on the criticality of specific systems with available automated predictive analysis, collaborative third-party assistance and a Technology Service Manager.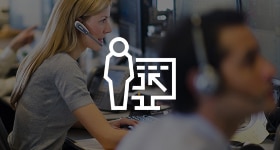 Deployment
ProDeploy Enterprise Suite helps you get more out of technology starting on day one. Residency Service provides ongoing transition assistance to accelerate adoption. Trust our experts to lead deployments from basic hardware installations through planning, configuration and complex integrations to help you achieve business outcomes today and tomorrow.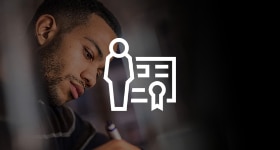 Education
Education Services offers an expansive suite of training services with multiple delivery methods, including instructor-led, self-paced online and virtual instructor-led training. With comprehensive and flexible training programs, we make it easy to ensure your staff has the skills they need to successfully manage and utilize your new technology to its full potential.


Reviews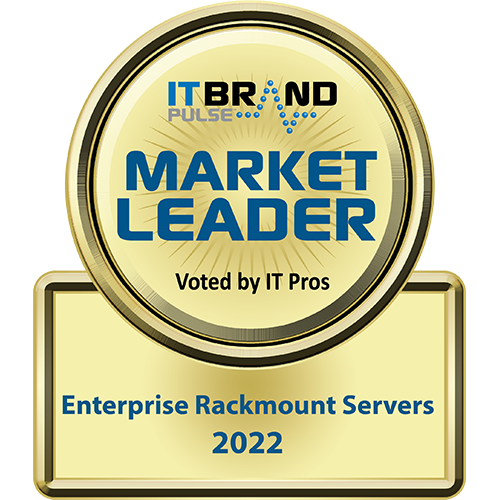 Market Leader: Enterprise Rackmount Servers
2022 IT Brand Pulse Enterprise Rackmount Servers Brand Leader Awards
DELL PowerEdge R550  – DELL Poweredge R550  Jakarta – DELL Poweredge R650 Indonesia
For Other DELL Pricing please contact  – Untuk Harga Laptop/PC Desktop/PC AIO/Server/Monitor/Storage DELL yang lain bisa hubungi :
Tags: DELL Indonesia, DELL Jakarta, DELL Official Jakarta, DELL PowerEdge, DELL Poweredge Indonesia, DELL Poweredge Jakarta, DELL Poweredge R550, DELL Poweredge R550 Indonesia, DELL Poweredge R550 jakarta, DELL R550 Server, DELL R550 Server Indonesia, DELL R550 Server Jakarta, DELL Resmi Jakarta, DELL Server, DELL Server Indonesia, DELl Server Jakarta, DELL Store jakarta, Fessa Distribution, Jual DELL Poweredge R550 Indonesia, Jual DELL Poweredge R550 jakarta, Jual DELL Poweredge R550 X, Jual DELL R550 Server, Jual DELL R550 Server Indonesia, Jual DELL R550 Server Jakarta, Jual DELL Server, Jual DELL Server Indonesia, Jual DELL Server Jakarta, Prime Computer Jakarta
DELL Poweredge R550 – Xeon SIlver 4310 32GB 2.4TB Dual Power 600 Rack Server Jakarta
| | |
| --- | --- |
| Berat | 45000 gram |
| Kondisi | Baru |
| Dilihat | 223 kali |
| Diskusi | Belum ada komentar |